ATLANTA'S HOME TOWN NEIGHBORHOOD EXPERTS
From Cartersville To Covington. From Douglasville To Dacula.
Let Us Show You Around!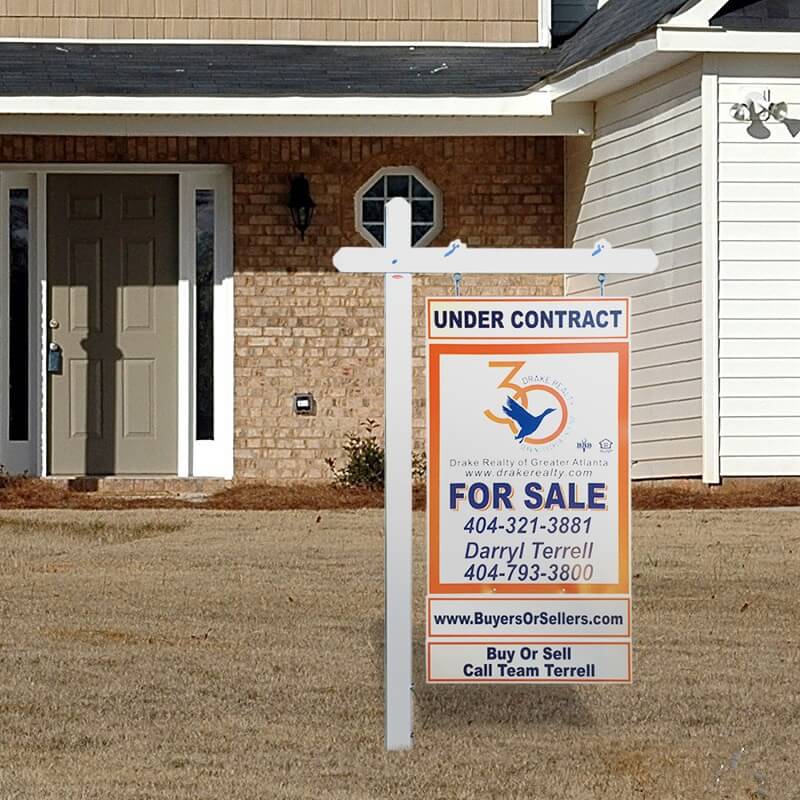 Meet Darryl, Our Lead Agent
For over 20 years I've bought, sold, and renovated dozens of metro properties. As a local neighborhood expert you can leverage my in depth knowledge of Atlanta's best communities.
Browse our new interactive website, and when you're done, I'd love to show you around.
Ready to buy
Buying a home? We will help you find your dream home while ensuring that you are treated fairly during the process.
Start Searching
Ready to sell
Selling a home? Let us help provide you with expert advice while you navigate through this important journey in your life.
Sell Your Home
Testimonials
---
"Darryl and Team Terrell our Awesome Real Estate Professionals! Darryl and I met over 20 years ago at Georgia Real Estate Investors Association. Since then he and I have been actively investing in Atlanta Real Estate. I have relied on his extensive marketing background over the years to help me market my properties. Needless to say, I was excited to hear that he had become a licensed agent. He and his team's in-depth knowledge of metro Atlanta's neighborhoods are second to none. They've advised me on properties from midtown to the south side, and just about every neighborhood inside of 285. If you are looking for an agent, call anybody. If you want an expert that knows Atlanta, Call Darryl and Team Terrell!"